Alternator Restoration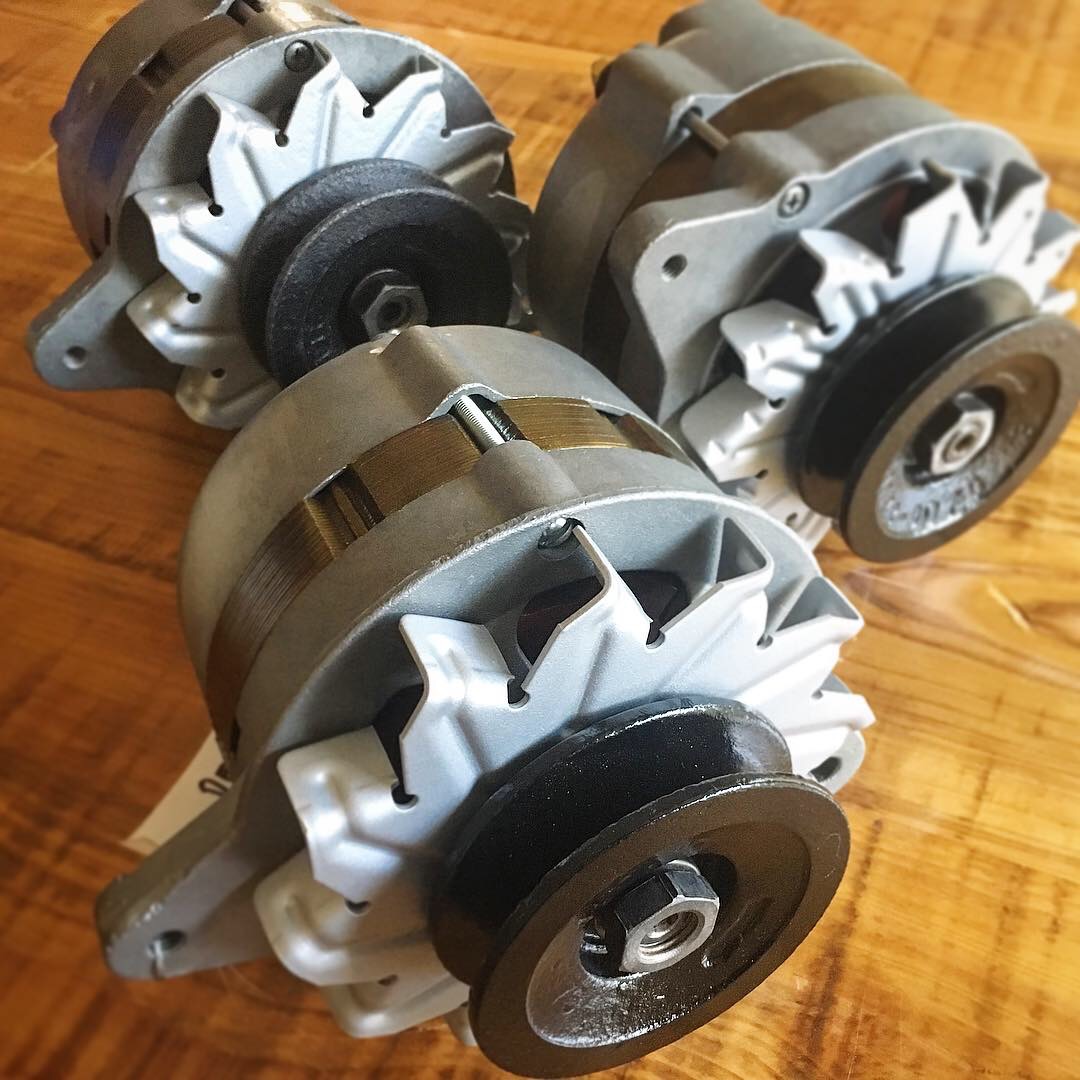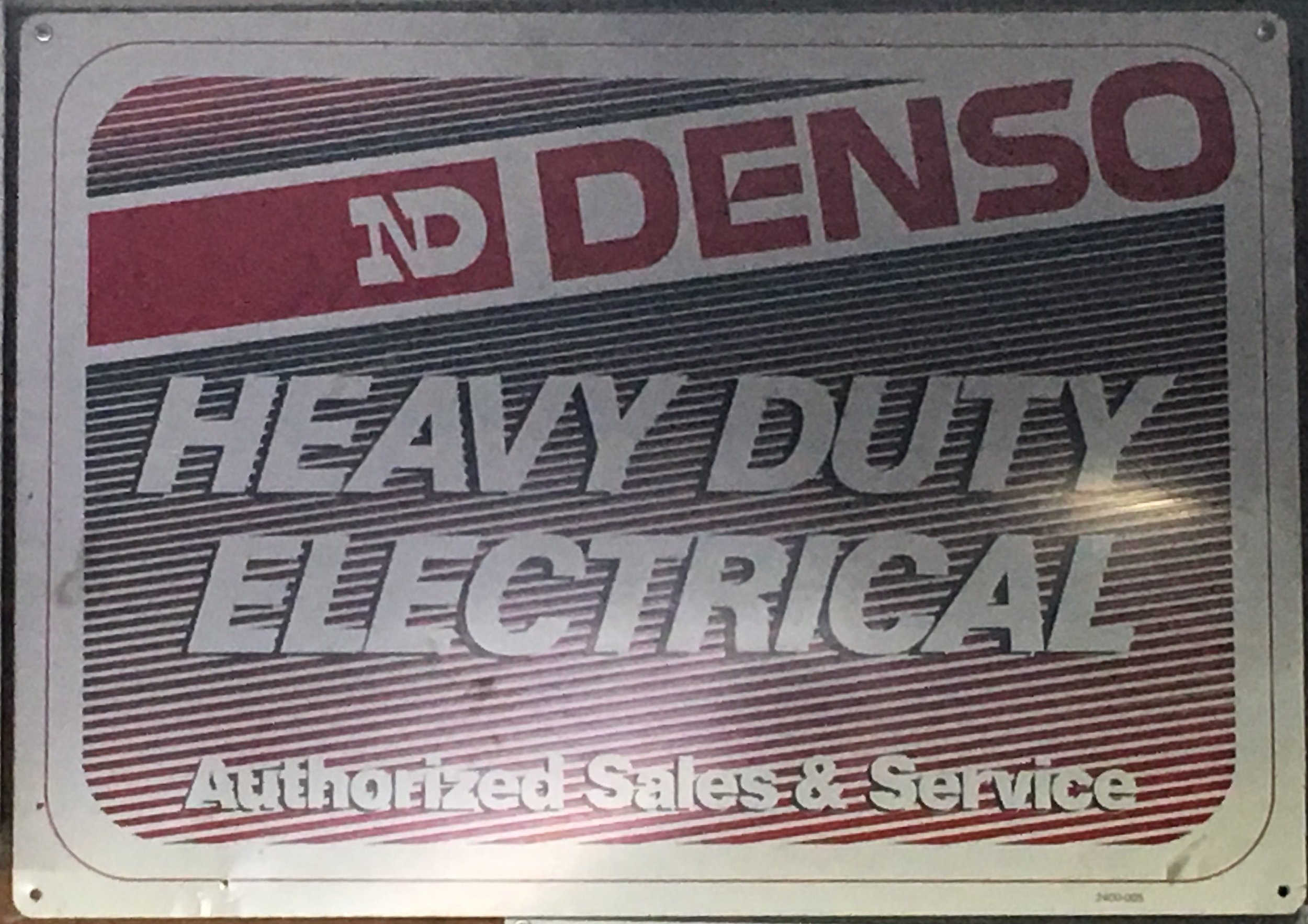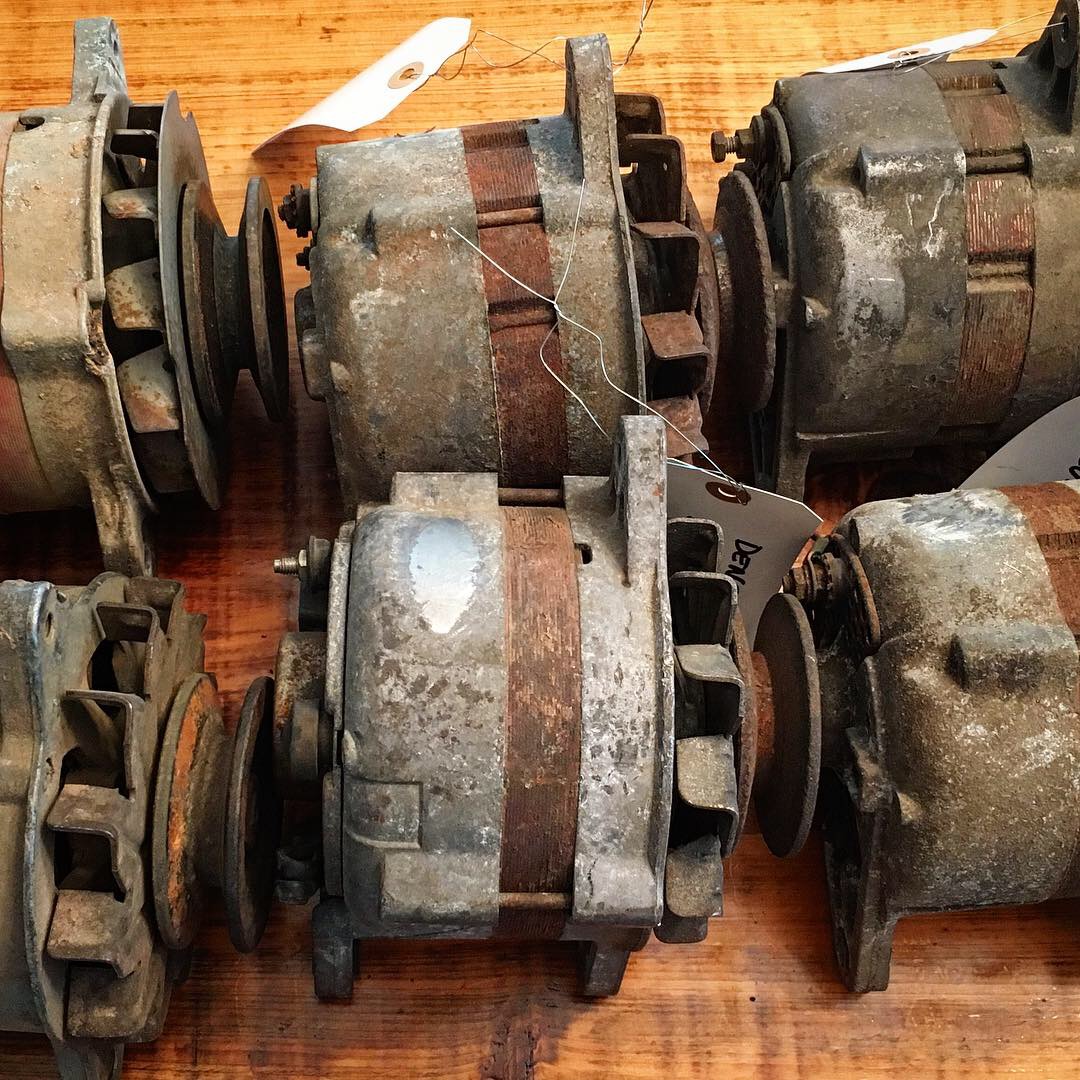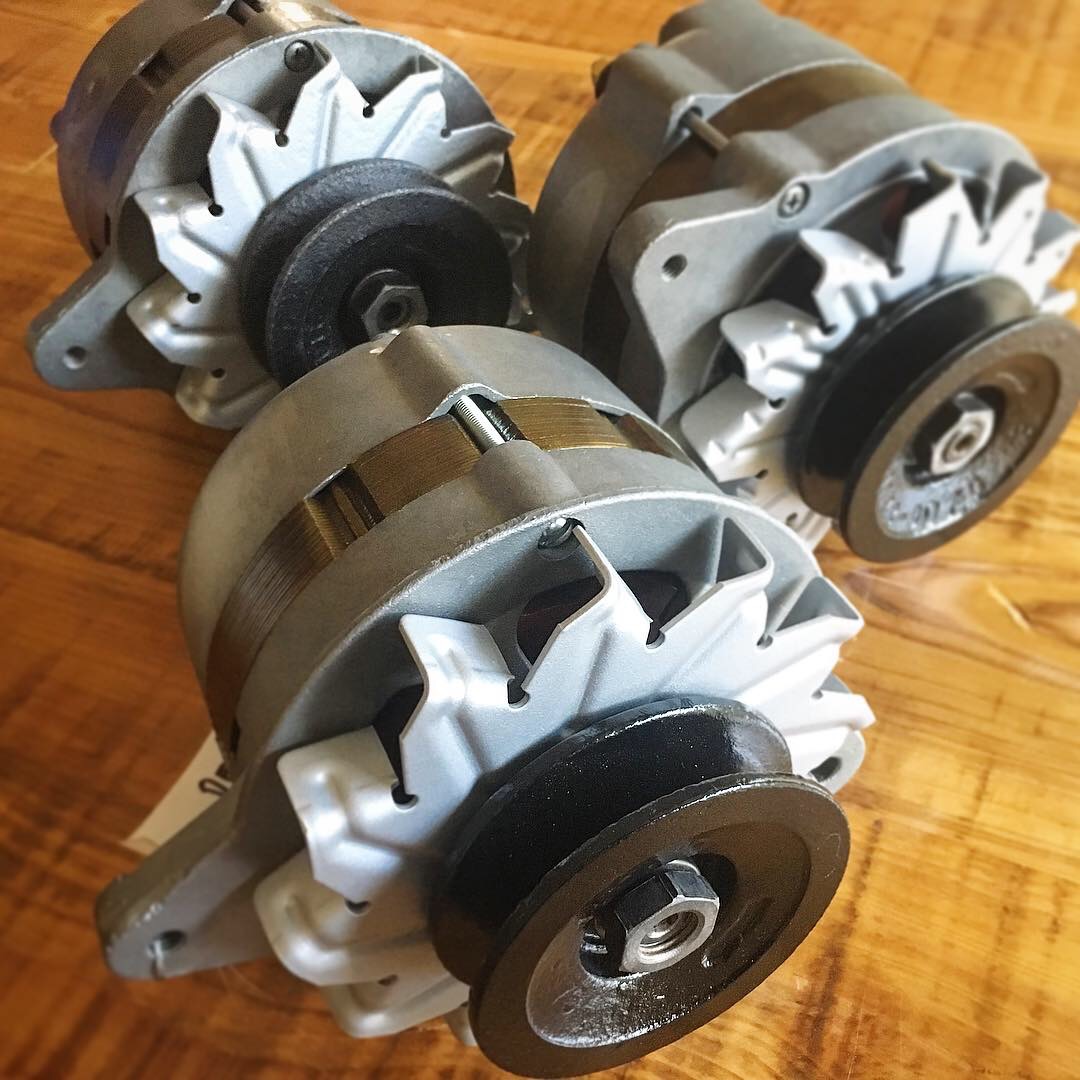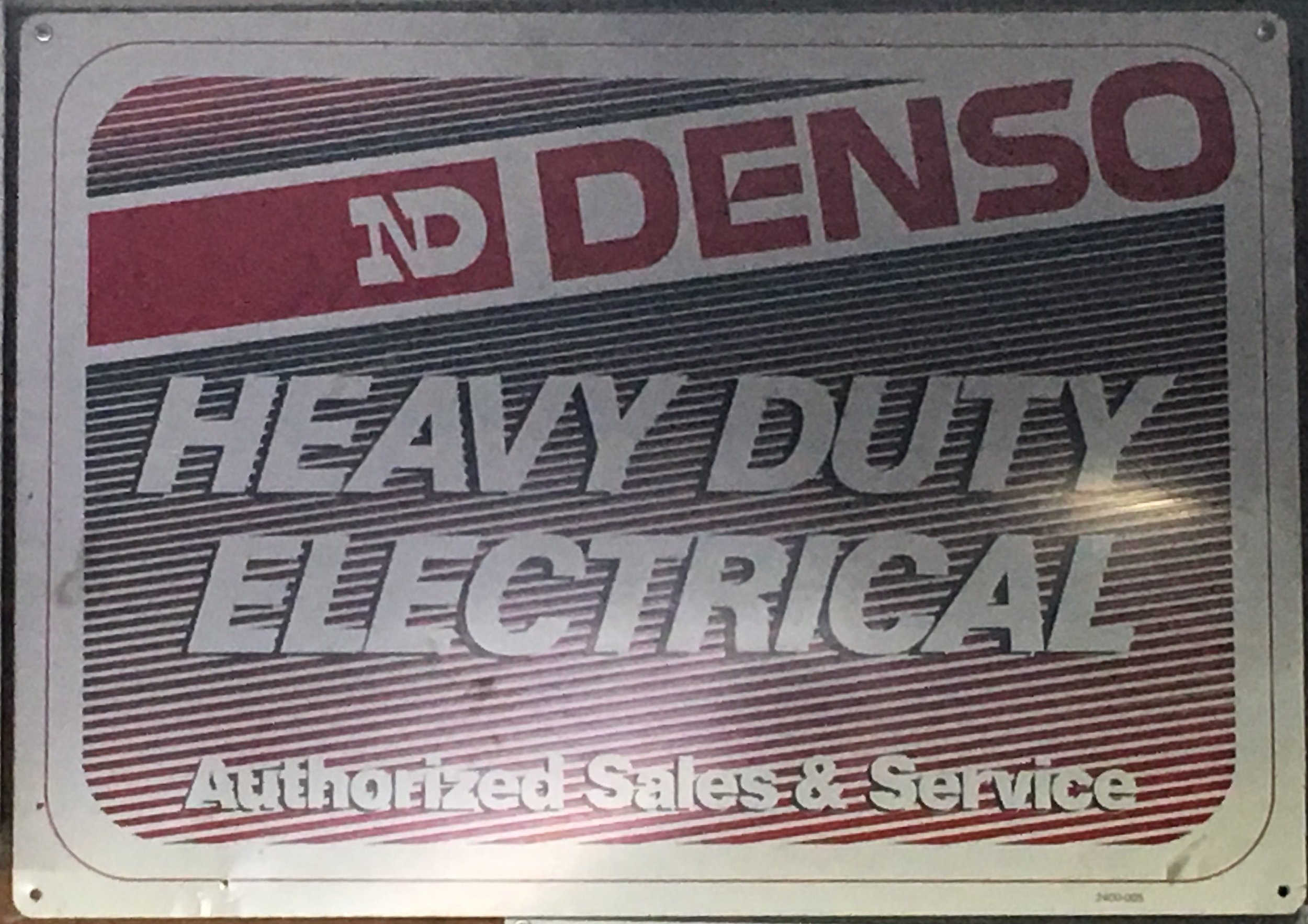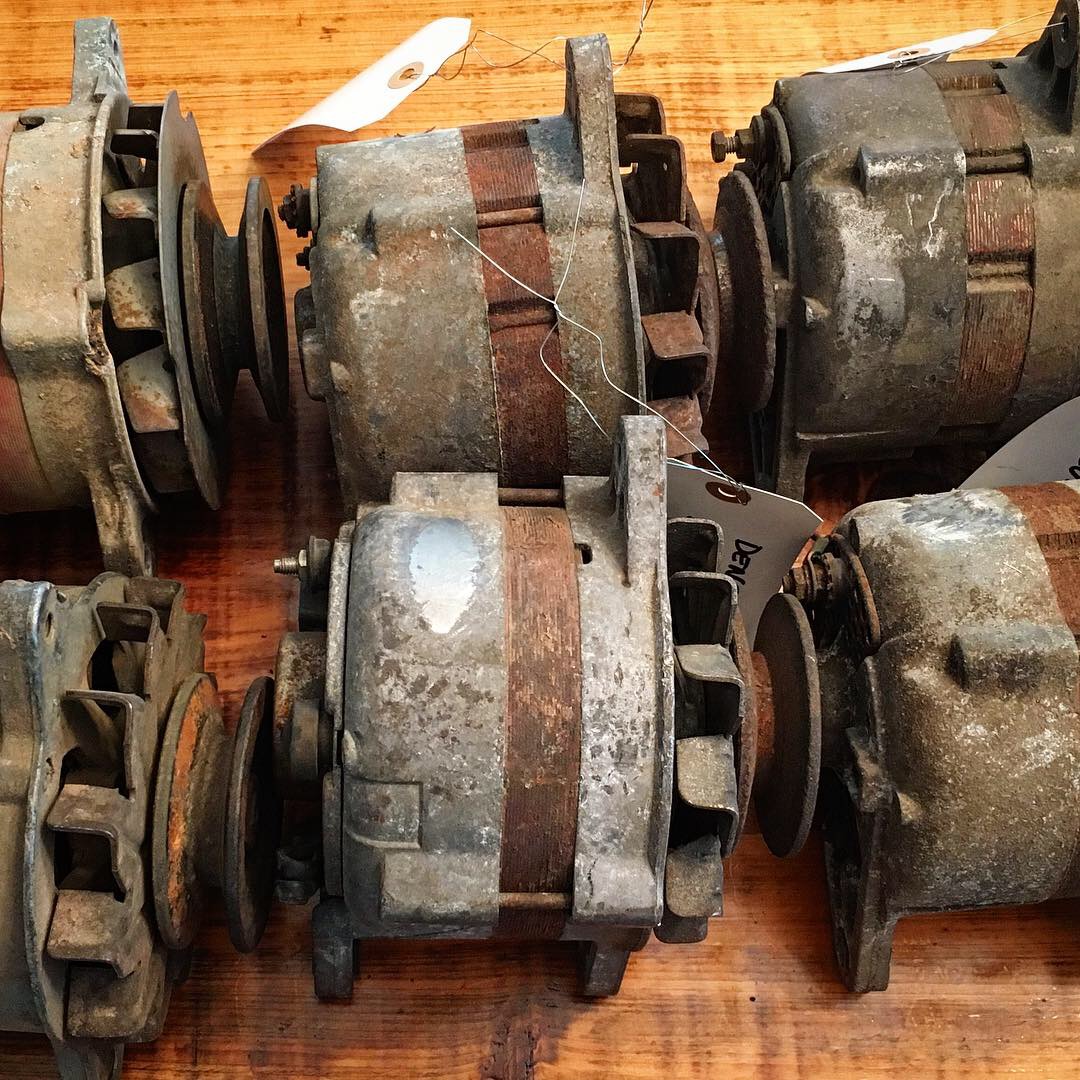 Alternator Restoration
Send your alternator to us for a dip in the fountain of youth!
Your alternator will be media blasted, have the bearings and brushes replaced, and receive new paint on the fan and pulley and varnish on the stator. We use an authorized Denso Service Center for the internal work, so you know it will work as good as it looks!
Pricing on FJ40, FJ55, FJ60, & FJ62 alternator restorations is $155, which includes return shipping to the lower 48.
To order the restoration service, select ADD TO CART below, complete the ordering information, ship us your alternator, and we will send you an invoice when ready. Turnaround time is typically 1-2 weeks.
Carefully pack your alternator in a sturdy box with your order confirmation or contact information and send to:
Mosley Motors
4053 Goodlett Cove
Memphis, TN 38111