80 Series Leather Upholstery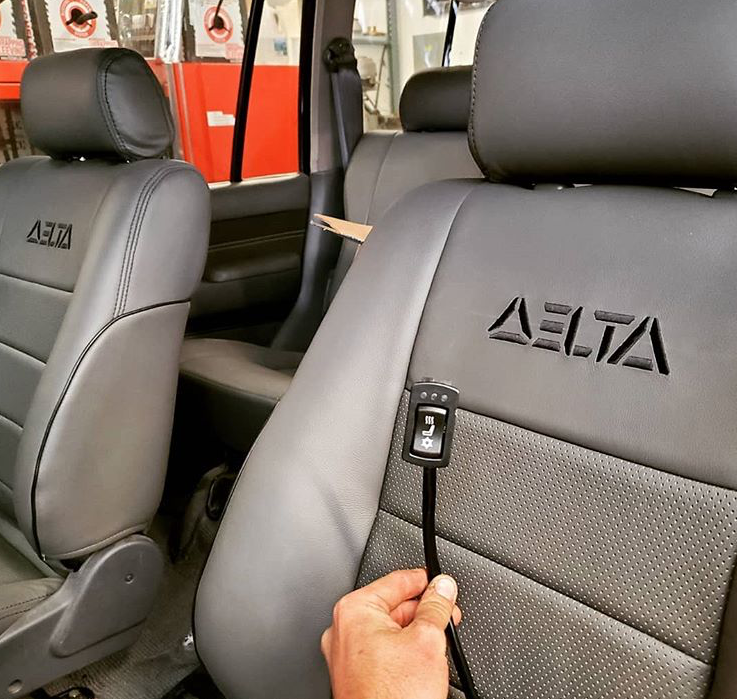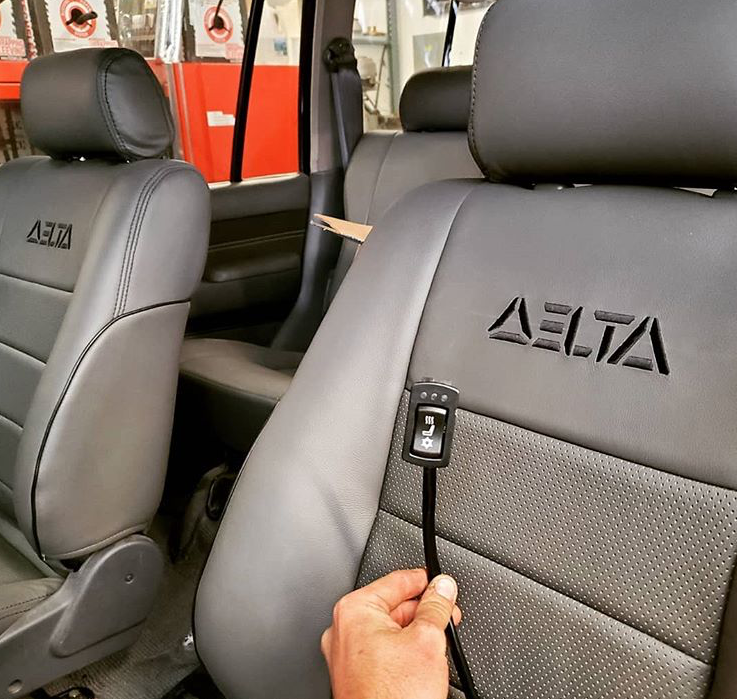 80 Series Leather Upholstery
High quality replacement leather for Factory Leather-equipped 94-97 80 Series Land Cruisers. Please contact us to order leather upholstery for a factory cloth-equipped truck. 91-94 trucks with factory cloth manual seats have a different pattern, and are priced the same. Please indicate this in the order comments, or feel free to contact us prior to ordering.
These complete kits include headrests, door armrests, and center console cover.
Select the seat cooler option to add the Gentherm heating & cooling ventilation kit to the front seats. This includes perforated inserts and reticulated foam that allows airflow through the seat.
Seat coolers can be added to every seating position. Additional seat coolers, as well as heat-only units are available here : Seat Coolers.
Add Seat Cooler/Heater Kits to 1st Row?: